SmartTrack is a web application(on premise & cloud) for managers & mobile app for the field force tracking with Google maps interface which helps you increase operational efficiency & reduce cost.
Software License Management with SmartTrack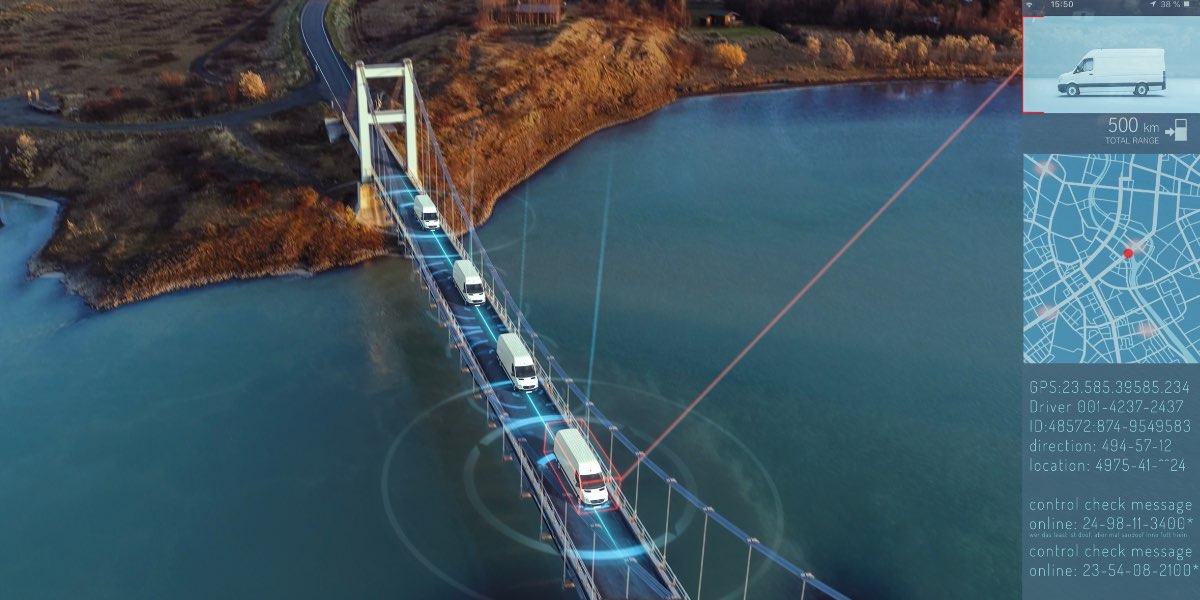 SmartTrack USPs
Hybrid Responsive Design:

The design is an operating system and device screen size agnostic
Scalable: Solution based on Open API and can be easily integrated with enterprise existing OSS/BSS system and ticket management system

Accurate:

Uses Google Map for strong and up to date geospatial visualization
Real-Time: Location update of the workforce on the move
Server-Client Architecture: Work order generation for Layer 1 as well as Layer 2

Consistent: Provide consistent network view to all parties

Location Aware: Business & Network operations with multiple locations need visual analysis of location data on the map
One Stop Solution: A visual canvas for operations optimization and productivity improvements
SmartTrack has a web application(on premise & cloud) for managers which takes care of beat plan Allocation To field force, live tracking of field force, dynamic job allocation, geofencing & delay alerts, beat plan adherence, reports. Whereas mobile application for field force majorly lets you take care of beat plan visualization, optimized route to reach store/location, store check-in, geotagging. SmartTrack helps to plan routes of your field workforce and visually compare routes against actual routes to easily identify bottlenecks.Also, it helps to decrease in sales cycle time and efforts of field staff. This application will definitely help to track your sales employee and monitor field sales performance in real time to take immediate actions with faster communication.