The pursuit of excellence is a constant struggle for organizations attempting to fulfill customer demands in the fast-paced sector of the Banking, Financial Services, and Insurance Industry (BFSI). In the face of fierce competition and fast emerging technology, BFSI firms are looking for new solutions to not only improve client experiences but also simplify processes and remain ahead of the competition.
In this dynamic landscape of the BFSI industry, businesses often find themselves struggling with various challenges that hamper their growth. For insurance companies fraudulent activities pose a constant threat, while for banks the quest to provide customers with a seamless ATM branch locator remains a top priority. Moreover, the need to skyrocket ROI, breeze through the KYC process, and find market gaps while minimizing footprint drives BFSI companies to seek innovative solutions that can set them apart from the competition.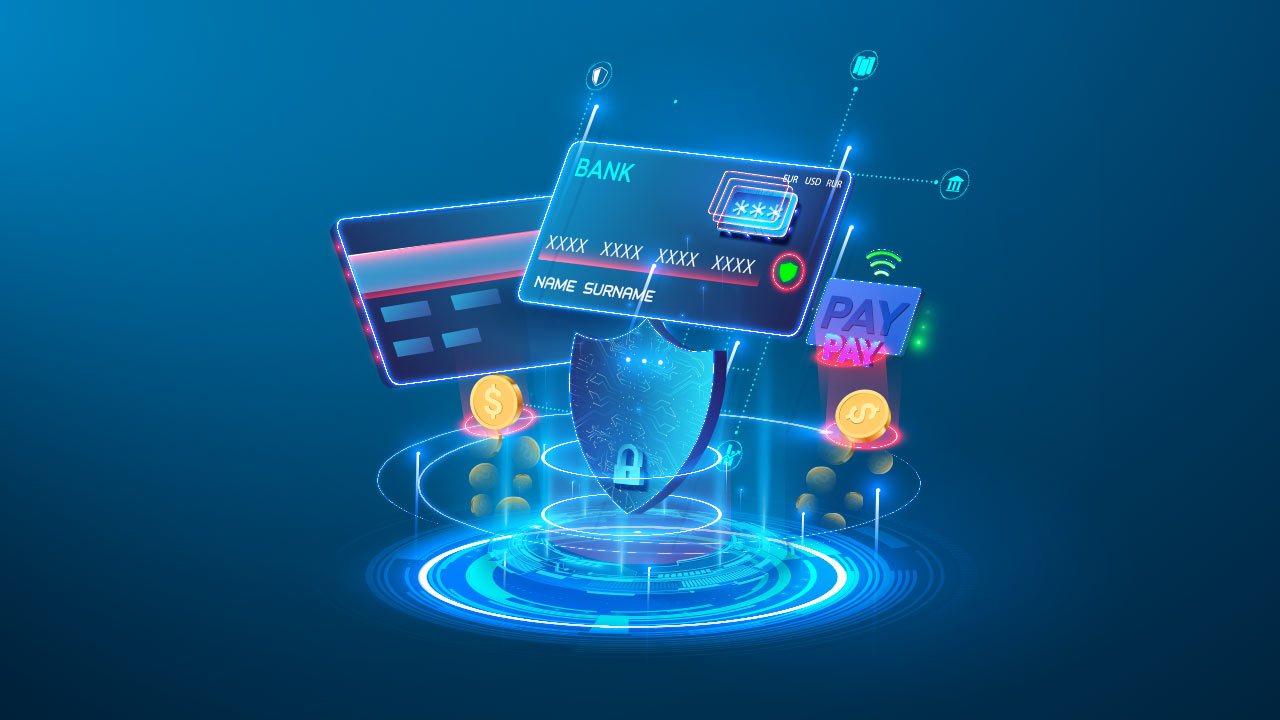 Introducing the perfect answer to all these quandaries: Location Intelligence. This powerful tool holds the key to overcoming these challenges and propelling your BFSI business to unparalleled heights of success.
In this enlightening blog post, we will delve into the world of location intelligence and explore its significance for your business. Before we dive in, let's take a moment to understand location intelligence and why it is an essential asset for your BFSI business.
Location Intelligence for the BFSI Sector 
The technique of utilizing location data from any event or action is known as location intelligence. This contains various occurrences, such as consumer behavior, Internet of Things (IoT) data sources, and environmental conditions. It enables us to discern trends and patterns in space, which visualization and traditional analytics alone cannot achieve.
From identifying market gaps and minimizing footprints to efficiently monitoring field executives and detecting fraud, location intelligence serves as a valuable tool for the BFSI sector in numerous ways.
Why Should BFSI Companies Use Location Intelligence?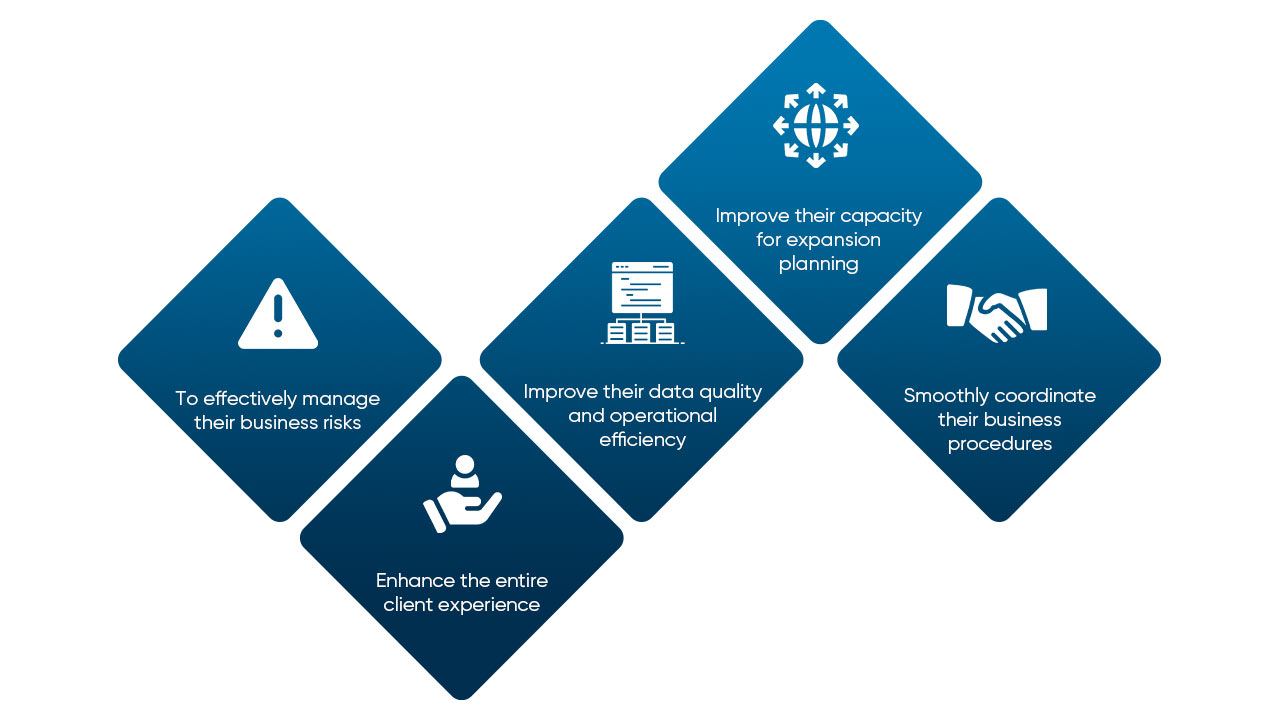 Discover Our Location-Based Services for BFSI Sector
SmartMarket
All-in-one solution for strategic business/branch expansion. 
Evaluate coordinates on a base map with borders such as state, district, city, locality, sub-locality, pin code, and grid. Examine competitors' presence, get location profiling based on your company's key data characteristics, and visualize the most appropriate new locations for business expansion. 
SmartData
With the power of Geo-spatial Datasets, Make informed business decisions and have access to industry-specific community indicators like demographic, socioeconomic, mobility, and affluence data to power your analytics.
Digital KYC
A KYC application for consumer signup that utilizes Google Maps APIs and off-the-shelf data. 
Capture accurate addresses and detect potentially fraudulent activity while ensuring compliance with KYC regulations.
SmartTrack
Online applications for administrators and mobile apps are available on-premise and in the cloud. SmartTrack Designed for field force monitoring and includes a Google Maps UI to help you improve business productivity and lower costs.
Google Maps Platform (Premium Partner)
With Google Maps Platform, create better experiences and improve operations with rich, detailed geospatial data, helpful mapping tools, and industry-leading reliability. 
Identify potential frauds in an area, help customers easily locate ATMs, faster signup process, and display transactions on a heat map. 
In the ever-competitive realm of Banking, Financial Services, and Insurance, embracing location-based services and location intelligence has become the key to success. These powerful solutions provide invaluable insights and efficiency, elevating customer experiences and propelling businesses forward. From fraud detection to streamlined KYC processes and smart expansion planning, the charm of geospatial data holds the potential to transform the BFSI industry.
Are you ready to wield this enchanting power and navigate the future of your BFSI business with confidence? Join us at our upcoming webinar, "Navigating Risk and Opportunity With Location-Based Solutions for the BFSI Sector," on 7th September 2023 at 11:00 AM IST. Let us unravel the secrets of location intelligence and unveil the limitless possibilities it offers to your organization. Together, we'll embark on a journey of growth and prosperity in the BFSI realm!
Mark your calendars and reserve your seat for this upcoming event.
Learn more about our location-based products and services by connecting with us today! 
See you at the webinar!