Catchment Analysis is the defined area around a store, site or venue that has a sphere of influence to draw in customers. Your catchment size will be dependent on the nature of the business, the offering provided and availability from competitors in the local area. Any business whether large or SME needs to understand their catchment area and underlying consumer demographics to align their product/service offering and improve targeting.  
Catchment Analysis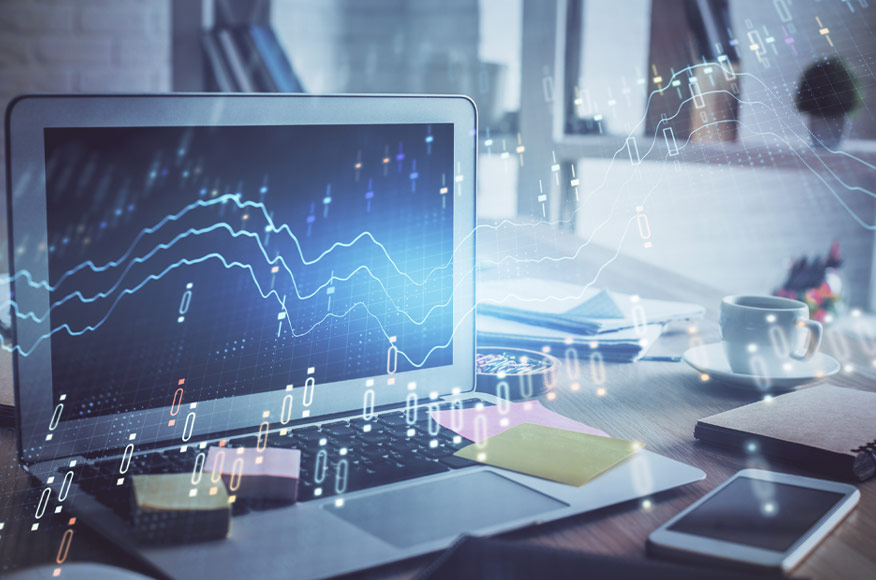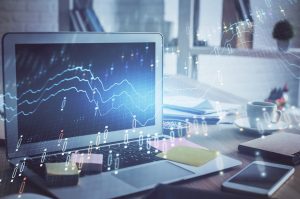 Catchment analysis provides key information about who lives within the local catchment, how far they are prepared to travel and in what range, pricing and promotions will help to drive footfall and increase sales. There are certain analysis performed within catchment analysis like socio-demographics – analyzing consumer by age, life stage, education and income to help identify what customers look like, what they might be interested in, their disposable income and buying power and other is competitor analysis –  looks at the local businesses within your local area, the quantity, products and services offered and price point. These factors identify the potential level of demand for your products or services and can highlight or inform your own pricing or category ranging strategy. If you want to do high level competitor analysis, few elements should be taken into consideration like what market share they own and who their target customers are.
Customer analysis improves marketing
Customer profile analysis too plays a major role in market location clients and profiling and analyzing data solutions invaluable for a variety of business purposes including territory planning, sales force allocation and marketing strategy. It provides you with the ability to focus more on your profitable segments for your database.
Also, it enables you to allocate resources in a planned manner, concentrating only on customers and prospects whose profiles match your best customers and help to improve your planning and communication by enhancing how you schedule marketing activity.
Competitive Analysis Definition
A Competitive analysis is a critical part of your company marketing plan. With this evaluation, you can establish what makes your product or service unique–and therefore what attributes you play up in order to attract your target market. Evaluate your competitors by placing them in strategic groups according to how directly they compete for a share of the customer's dollar. For each competitor or strategic group, list their product or service, its profitability, growth pattern, marketing objectives and assumptions, current and past strategies, organizational and cost structure, strengths and weaknesses, and size (in sales) of the competitor's business