The designated region around a business, location, or venue that has a sphere of influence to attract customers is called the catchment area. The size of the area is determined by the type of business your company conducts, the offering you give, and the availability of rivals in the local region. To align its product or service offering and enhance targeting efforts, any firm, large or small, must first understand its catchment region and underlying customer demographics.
To do so, you must comprehend catchment area and competitive analysis and how it can help you in the growth of your business. 
Catchment Analysis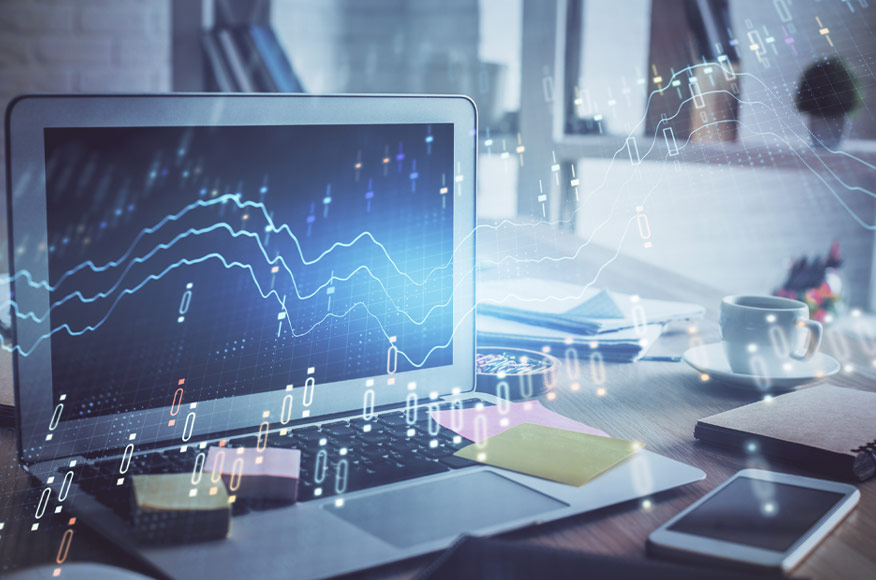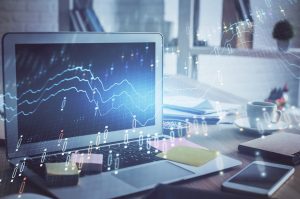 Using Catchment Analysis, retailers can determine who lives in the local catchment, how far they are willing to travel, and what range of pricing and promotions will drive footfall and increase sales. In catchment analysis, there is also a socio-demographic analysis, which examines consumers by age, life stage, education, and income to identify what customers look like, what they might be interested in, their disposable income, and buying power.
Competitive Analysis 
A Competitive Analysis is a critical part of your company's marketing plan. With this evaluation, you can establish what makes your product or service unique–and, therefore, what attributes you play up to attract your target market. Evaluate your competitors by placing them in strategic groups according to how directly they compete for a share of the customer's dollar. For each competitor or strategic group, list their product or service, its profitability, growth pattern, marketing objectives, and assumptions, current and past strategies, organizational and cost structure, strengths and weaknesses, and size (in sales) of the competitor's business.
Factor Influencing Catchment Area Size
The format and size of a store, as well as the type of service, can all have an impact on the size of a business's catchment area. The number of companies in the area can create an extra draw for consumers, such as shopping malls, which can become 'destinations' for customers owing to their size and number of establishments.
Customer Analysis Improving Marketing
As part of the market location, Customer Profile Analysis analyzes and profiles customer information for many purposes, including territory planning, sales force allocation, and marketing strategy. It provides you with the ability to focus more on the profitable segments of your database. Also, it enables you to allocate resources in a planned manner, concentrating only on customers and prospects whose profiles match your target customers and helps to enhance your planning and communication by improving how you schedule marketing activity.
Catchment Analysis for New Store Acquisition
Catchment analysis is an instrumental aspect of determining if it is feasible to build a new retail shop or outlet in a specific area. Taking into account elements such as the target groups you are attempting to reach, the footprint of the targeted region, and the likelihood of turnover at current sites.
It is worthwhile to invest time and money in researching the target market. It ensures that the upcoming store will be successful and attract the necessary number of consumers once it opens. However, shopping malls differ for a variety of reasons, and customers will often travel outside of their immediate area to purchase goods at malls of their choice. 
Meanwhile, consumers can also get influenced by other variables such as:
Quality and variety of store offerings inside the shopping center

Accessibility

Number of other retail shops with parking

Overall, the retail atmosphere
That is why catchment studies are crucial before launching a new branch or outlet for companies with many locations. Depending on the sites of other stores, the results of this study may need to be adjusted. And stores that are doing well must be investigated to learn about the elements which can improve their performance, including- location, customer demographics, worker population, competition, square footage, and retail position.
The more you know about your customers and what drives them to your establishment, the better you can tailor your marketing, promotion, and pricing strategy.
Catchment analysis is for you to acquire insight into your target audience that is essential for your business, store, or venue to attract, engage, and ultimately sell more successfully. Try our SmartMarket to improve your business with a catchment study.