Location Intelligence (LI) is the process of analyzing data with a location as a dominant factor. It allows the brands to explore simple yet important characteristics typical to a particular location. For decades now, businesses have utilized location as part of their research or analysis in its most rudimentary form. It is commonly estimated that more than 80% of data analyzed by the companies across the world have a location component to it.
Location Intelligence is the New Business Intelligence!
However, today with the penetration of IoT across the globe, businesses are equipping themselves to dig deeper into the data insights with Location Intelligence capabilities. In the near future, Location Intelligence has the potential to evolve into a complete analysis division alongside Business Intelligence components. By leveraging insights from Location Intelligence, firms can detect patterns, opportunities, glitches, and risks for themselves corresponding to a given area of operations.
Business Expansion with Location Intelligence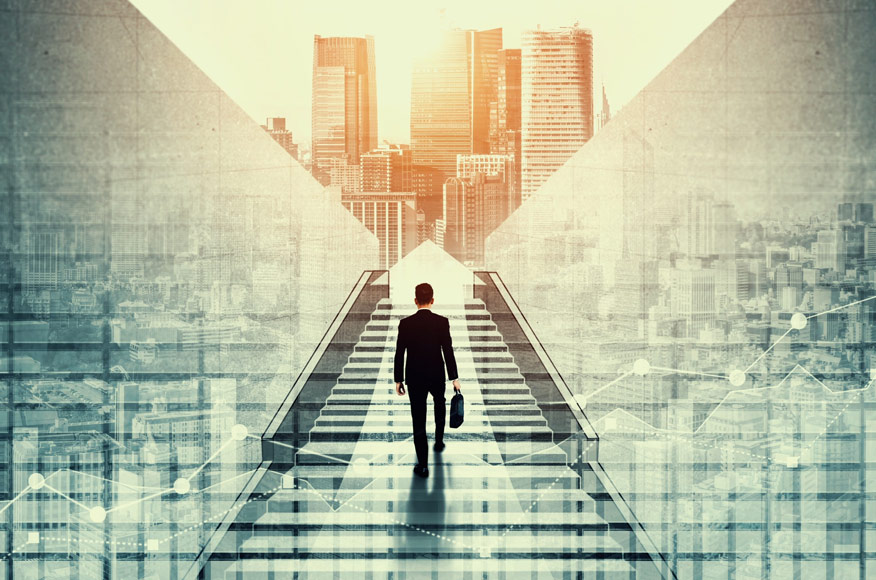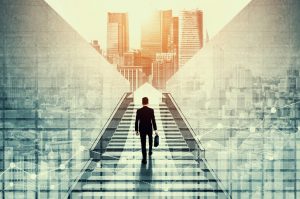 Location Intelligence also enables individuals to address specific business concerns or queries. For example, with the cab pooling concept, internet-enabled cab providers can easily pool as many as four ride requests for one cab and instantly draw the best route for cab drivers to follow. This concept has created a win-win situation for the company, its customers, and drivers. Without any human intervention, the company is able to seamlessly address a very high volume of cab pool requests on a daily basis. There are multiple examples of how Location Intelligence (LI) can offer very specific benefits to a firm that enables them to reduce cost, improve revenues, and do much more. 
Business Insights are Connected to the Question of Where?
Location analytics helps organizations to identify local trends, patterns, and opportunities. It gives businesses the platform to adapt according to consumer needs and understand their lifestyles to ensure profitability. It is the process to give insight on geographic location and give enterprises a medium to understand historical data and analyze it in real-time.
Logistics companies can reap maximum benefit out of it, as they need to track locations for delivery vehicles and packages in real-time. Many advantages can be foreseen if location analytics is used by organizations to harness the power of data, empower staff expertise, enhance marketing decisions, improving site selection, and uses historical spending trends. 
Lepton is a leader in Geodata (rfMaps) for wireless network planning & optimization, including solutions. We are partnered with Pitney Bowes for their product Map Info, which is the world's premier desktop GIS (Geographic Information System) & GIS Mapping Application. 
We are a leading provider of fiber planning and inventory solution, NetworkAccess to major Telecom, ISP's & Broadband providers with more than 65% market share in India.
Lepton is also Google Maps' premier partner for more than 10 years in India, Middle East & Singapore. We have supported 500+ companies in their growth journey since its inception across other verticals like FMCG, Logistics & Transportation, Govt., Automotive, etc. 
Want to expand your business with Location Intelligence?