SmartData
Category:
Blog, Data Products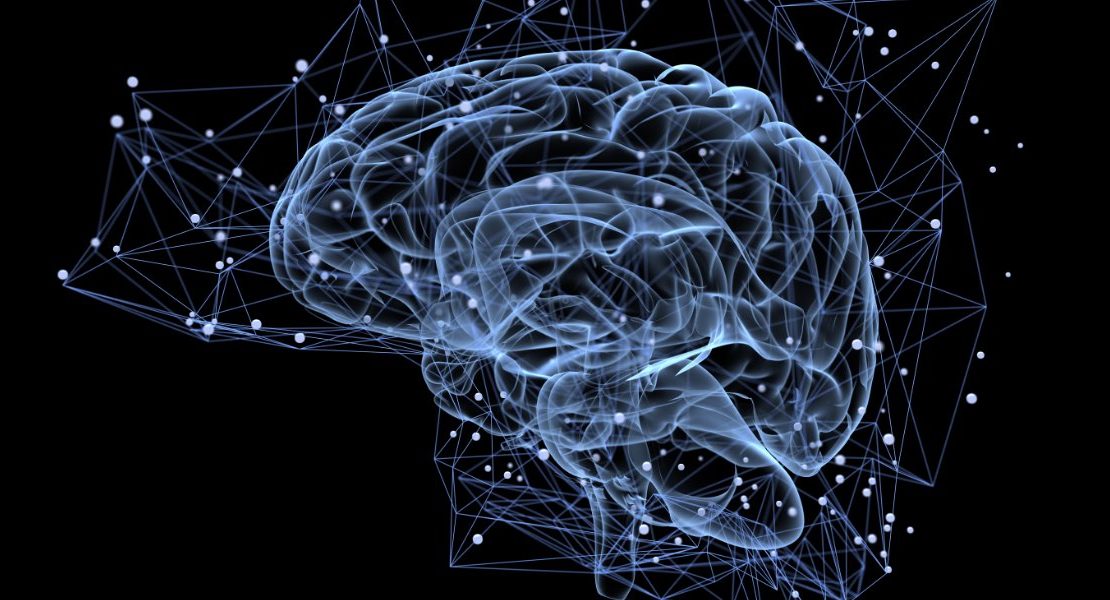 Lepton Software is one of the pioneers to bring digital maps in India. SmartData, a product of Lepton Software which helps you make informed business decisions around Business Expansion, Performance Analysis & Operations Optimization using map data like demographics, administrative & boundary data, landmark & POI spread, road & rail network data, economic activity, etc. You may use the included market data, add in-house data along with more than 130 parameters to choose from.
Working at SmartData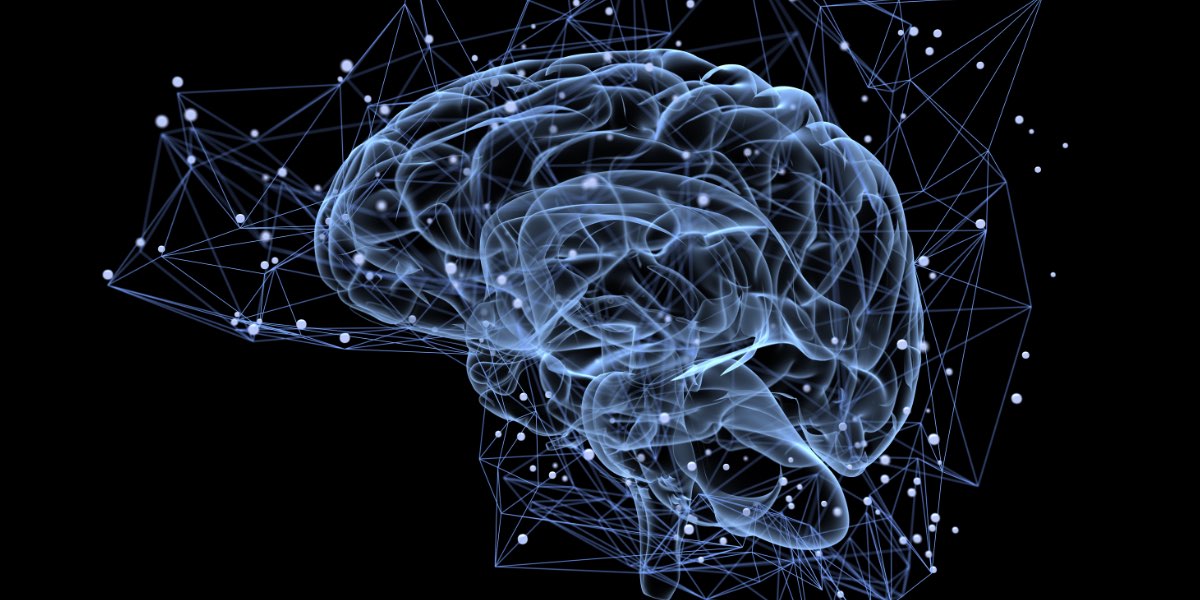 SmartData covers different type of data set which includes PIN code data, data of ongoing Infrastructure projects in India, neighborhood boundaries map, Locality data, coverage is from Country level down to Village/urban, 3D model of major buildings in a city, Land- use/ Land Cover, 3D Data with Height of buildings and Vegetation, Soil Map which provides information of soil type, House level maps (1:1000) with address, Indoor navigation maps for Malls/College with data and Layout for Indoor areas, Navigational Aid for appropriate lane driving which includes Maps for Junctions for taking appropriate decision while driving, Populace+ which gives the detailed information of Census data, eTransit Maps for Public transport for daily commuting by Buses, Metro, Rail etc, Lifestyle and Demographic Data for taking better analysis and smart planning.