SmartLocator
Category:
Blog, Branch Locator, Vehicle Tracking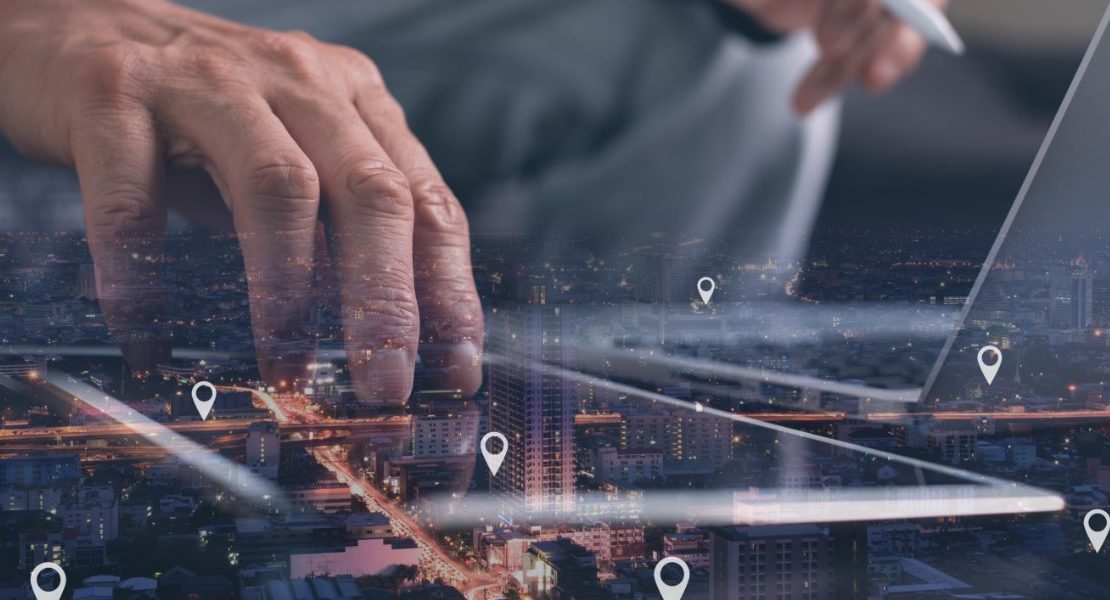 SmartLocator is an innovative next-generation solution for telecoms to facilitate their customers and internal stakeholders to view the network coverage information and to view store location. It allows you to provide transparent network coverage views using map Interface and helps you plan your next tower or next store. It has helped telecom's to improve customer satisfaction & reduce the churn rate.
SmartLocator using a blend of GPS
SmartLocator key attributes include:
Map View with Existing Coverage and Site Status

Current Location via GPS Enabled Phone

Google Search – Auto Address Completion & Voice Commands

Notify Me – New network addition, Network Maintenance

Notify Me – Nearby Wifi Hotspots

New Tower Request for Hosting

Complaint/Feedback Portal

Live Chat Portal

Complaint areas with their point of origin could be shown over the map

Provide deep insight analytics and dashboard capability to management

Provide a transparent view of the network's accurate location
SmartLocator is designed to be used by other services, such as road assistance, insurance and financial services, where instant and accurate location retrieval is important.
SmartLocator allows seamless integration with other software solutions through standard REST API interface. This brings the full power of SmartLocator into the environment call operators are used to. SmartLocator is currently being used in emergency call centres in Switzerland, Germany, Lichtenstein, Finland, Iceland, Kosovo and Slovenia. The innovative SmartLocator solution has received awards from EENA organisation for outstanding emergency services innovation, from EuroCloud Slovenia for Best Cloud based Innovation and golden award for best innovations in Slovenia from Chamber of Commerce and Industry of Slovenia.